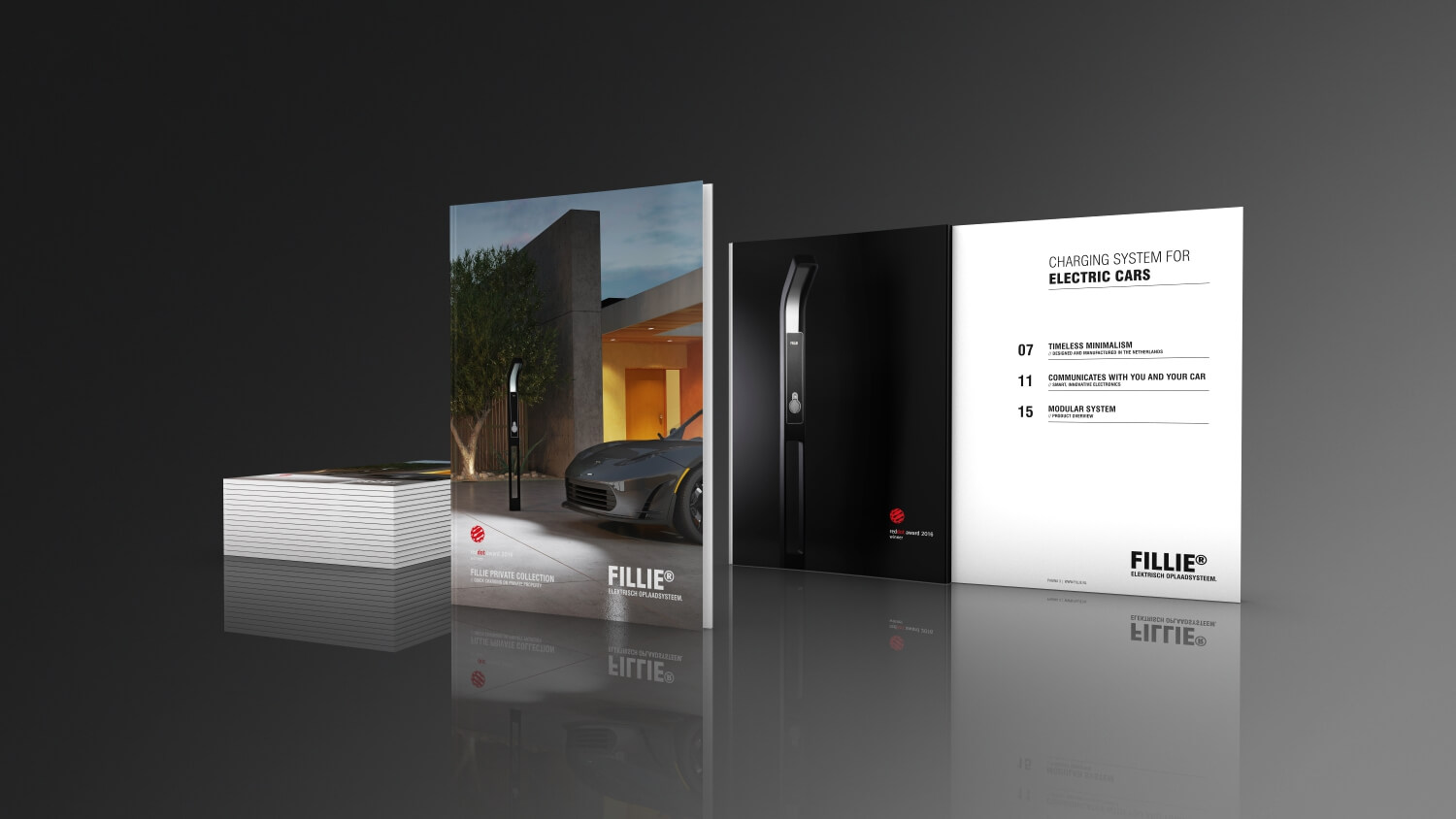 24 apr

You love Dutch design?
You love Dutch design, but don't understand a word of what we are saying?
Don't worry! Relax. We've translated our story and put together a nice brochure. All content of our 'FILLIE® Private Collection' is presented in an understandable language. Specially for Dutch Design lovers like you. We explain the USP's about this EV Charging Station in English. You can check it online at our ISSUU page.
Do you still have any questions? Or want to come and see FILLIE at our Research and Innovation Centre in Oss, The Netherlands? Don't hesitate to contact us. We're here to help.